Articles Rewriter or text spinner are plugins that are promoted to boost your search engine rankings.
All you have to do is copy an already published article and the plugin will replace words with synonyms in order to make the text unique. The name is pretty much self-explanatory.
This autopilot method saves time, but it does nothing more than leaving you with a machine-written text, that makes no sense to humans.
Is this method safe and will it actually work?
The simple answer is No.
If it sounds like a quick way to rank your page on the first page of Google, I have to crush your hopes. Not only you will not rank better, but you also could not rank at all.
Let's see how Auto Spinner plugins work and what is the end result.
Those plugins use spinning services APIs like wordai.com, spinbot.com, ChimpRewriter, and many more. Some plugins also offer a text check to let you know the percentage of uniqueness of your article.
But don't fool yourself Google and its bots are way ahead of these simple articles rewriters. You will flood your website with nonsense robot texts and sooner or later this will get noted by Google.
Even more now as the Google page experience update was rolled out recently.
If Autoblogging was a thing, all you read on Google's first page will be a messed up, funny articles. And do you see any of these in the top results? No.
---
Article Rewriter plugins cons:
Bad User Experience
Low value contend
Your articles are still not unique
Can infringement copywrite lows
It's against Google's content guidelines
Google said it more clearly:
If you're hosting such content on your site, prevent it from showing up in Search.
What are the most popular Article Rewriter plugins?
You can find both free and premium plugins. A simple "articles rewrite" search on CodeCanyon will show you a few of the most used plugins.
There are also some free options
WP Content Pilot
Free Online Article Rewriter
to name a few.
Will my site rank higher using an article Rewriter Plugin?
If you try this on a new domain with no backlinks and no content, you will hardly drive any traffic only with article spinner plugins.
You can get few hits from time to time on low competitive keywords, but at the end of the day, you need some backlinks, social shares. and people in general pointing to your website.
This is less likely for robot-generated articles, that have funny word choices and are more likely zero formated.
Text spinner tools will just flood your blog with low-quality content that will take you nowhere.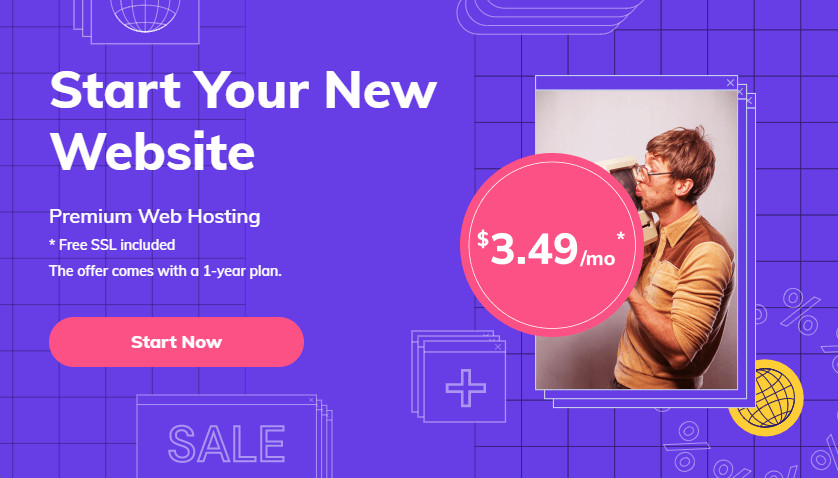 Disclosure: Some of the links on the page may contain a ref code (affiliate links), that tells the other side that we have sent you. If you liked what we suggest and you make a purchase, we may receive a commission.