Articles Rewriter or text spinner are plugins that are promoted to boost your search engine rankings.
All you have to do is copy an already published article and the plugin will replace words with synonyms in order to make the text unique. The name is pretty much self-explanatory.
This autopilot method saves time, but it does nothing more than leave you with a machine-written text, that makes no sense to humans.
Is this method safe and will it actually work?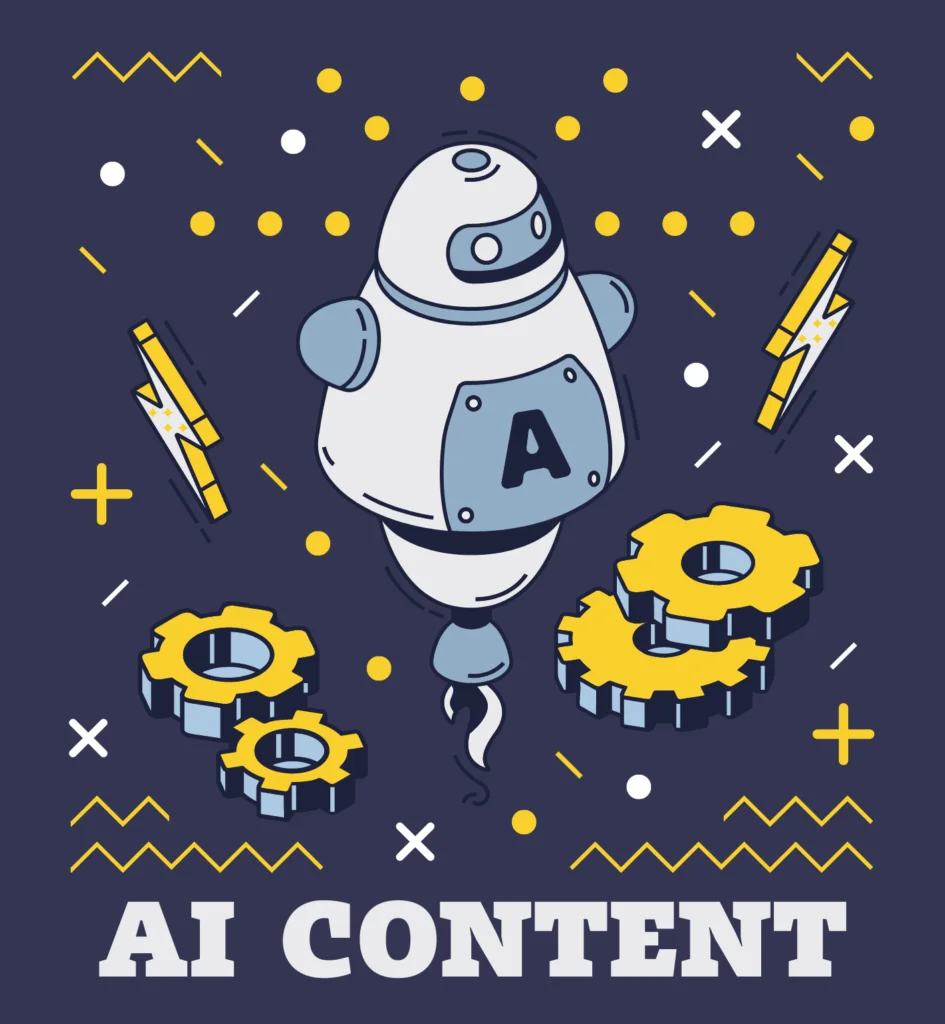 If it sounds like a quick way to rank your page on the first page of Google, I have to crush your hopes. Not only you will not rank better, but you also could not rank at all.
Let's see how Auto Spinner plugins work and what is the end result.
Those plugins use spinning services APIs like wordai.com, spinbot.com, ChimpRewriter, and many more. Some plugins also offer a text check to let you know the percentage of uniqueness of your article.
But don't fool yourself Google and its bots are way ahead of these simple article rewriters. You will flood your website with nonsense robot texts and sooner or later this will get noted by Google.
Even more now as the Google page experience update was rolled out recently.
If Autoblogging was a thing, all you read on Google's first page will be messed up, funny articles. And do you see any of these in the top results? No.
Not only that but the current trend shows that users are more likely to skip long articles, especially if the content quality is low and auto-generated.
---
Article Rewriter plugins cons:
Bad User Experience
Low-value content
Your articles are still not unique
Can infringement Copywrite laws
It's against Google's content guidelines
Google said it more clearly:
If you're hosting such content on your site, prevent it from showing up in Search.
What are the most popular Article Rewriter plugins?
You can find both free and premium plugins. A simple "articles rewrite" search on CodeCanyon will show you a few of the most used plugins.
There are also some free options
WP Content Pilot
Free Online Article Rewriter
to name a few.
AI Writers & Content Generator Services
Outside of the WordPress world, there are many services for automated content creation that you can try.
Note that this is different from the article rewrites! These services use AI to create original content, not just to rewrite an existing piece.
If you have made the choice to use an AI writer for your blog posts, you don't need a WordPress plugin to make it happen.
You can simply create the article and download or copy-paste it to your WordPress editor later.
AI Writers & Content Generators Pricing
To be honest the pricing of these really confused me.
First I found writesonic.com (screenshot above) and I headed to the pricing page, where I found a price of $10/month.
Another budget option is the rytr.me saver plan, which is offered for just $9/month.
Note: prices are taken at the time of writing this article.
I thought this is a reasonable price but then checked a few other services just to find that prices go as high as $50 /month.
For example, copy.ai and frase.io stand at around $50 /month.
Another popular service – longshot.ai offers a pro plan for $39.
Real-life example as of writing this article
I thought it would be funny to try a rewriting service and include the actual text in this article. So here it is.
I pasted the title of the paragraph below in the hyperwriteai.com tool to generate some text ideas. Here is what I got from it:
Will my site rank higher using an article Rewriter Plugin?
The generated text ideas:
Writing is an art, a skill, a talent, a skill, a talent. It is a way to communicate your thoughts and ideas. It is a way to express feelings and emotions. It is a way to learn about the world and yourself.
Writing is great. It feels good to put words on paper, and that feeling makes writing worth it. But sometimes it can be hard to find the motivation to write, especially when you have a lot of other things vying for your time. I have some tips and tricks to help you find the time to write and even something to keep you excited about your writing when you finally do find the time to sit down.
As you can see these texts are very generic and have nothing to do with – ranking on Google, article rewriting, or any other technical topic.
Let's try with another question/topic, this time not so technical:
Result:
"AI-powered content creation tools are changing the way we create and share content, but are they working as intended? The short answer is yes. The long answer is much more complicated. In the simplest terms, AI tools allow you to generate content automatically."
And another suggestion it generated:
"AI-based content creation tools are helping to create better content than ever before, but are they good enough to replace human creators? The short answer is no. While these tools can produce some amazing results, they can't produce the same depth and emotion that human creators can. They're also not yet capable of creating content in a number of other key areas, including language and humor."
These look pretty natural to me, I almost feel like they have been collected from existing articles and presented here. I don't know.
Maybe it is good for a paragraph or two, but again it will be hard for a complete article that will make sense.
So here are my real, human thoughts on the AI-generated texts
If you try this on a new domain with no backlinks and no content, you will hardly drive any traffic only with article spinner plugins.
You can get a few hits from time to time on low competitive keywords, but at the end of the day, you need some backlinks and social shares. and people in general pointing to your website.
This is less likely for robot-generated articles, that have funny word choices and are more likely zero formatted.
Text spinner and AI tools will just flood your blog with low-quality content that will take you nowhere.
Disclosure: Some of the links on the page may contain a ref code (affiliate links), that tells the other side that we have sent you. If you liked what we suggest and you make a purchase, we may receive a commission.